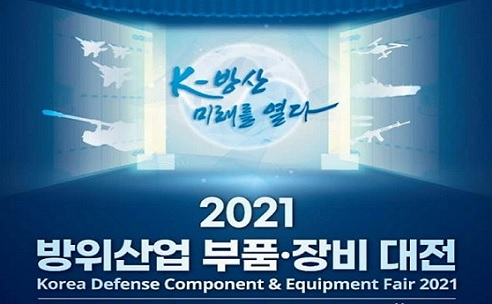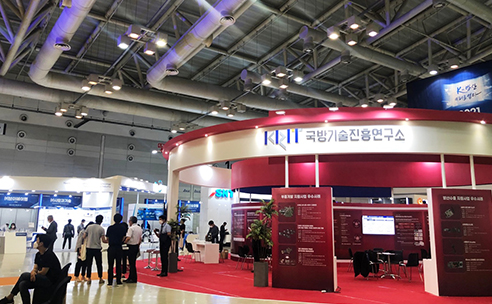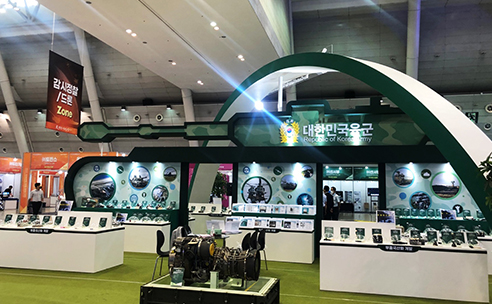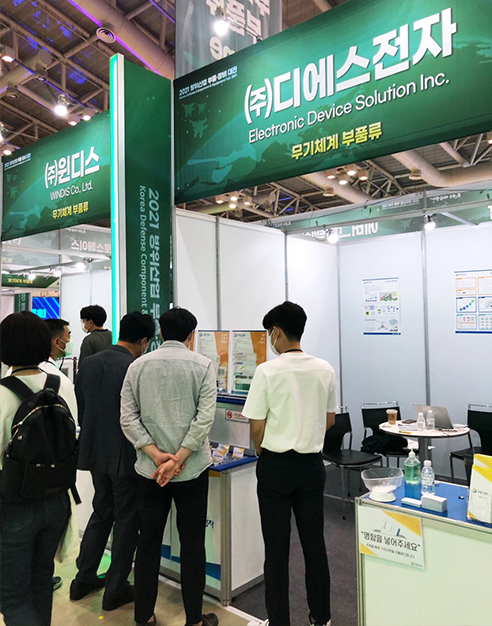 K-Defense, opening the future. It will be jointly hosted by the Defense Acquisition Program Administration and Changwon City at the Changwon Convention Center (CECO) for 3 days from June 23 (Wed) to 25 (Fri), 2021.
The '2021 Republic of Korea Defense Parts and Equipment Exhibition' was held, hosted by the Defense Technology Promotion Institute.
This '2021 Defense Industry Parts & Equipment Show (KCEF 2021)' focuses on the technology and product promotion and communication channels of domestic small and medium-sized enterprises and venture companies.
It was prepared as an effective event to induce entry into the global value chain (GVC) and participation in joint projects.
Electronic Device Solution Inc. participated in the 2021 Korea Defense Parts & Equipment Fair to foster small and medium-sized defense companies and strengthen the global network of defense companies.
A booth exhibition was held, and Control Unit, S-band BPF, Ka-band BPF, X-band BPF, LNA Module, Stack Connector, 30W GaN HPA MMIC Amplifier, Power Divider, and LNA were introduced.
Many related parties visited our booth and showed keen interest in the exhibited products.
It was a time to exchange various information with experts in related fields.